I get a phonecall from my brother saying B&Q have a heap of decking on clearance at £2 per length and having some larger timber and bits and bobs laying around, I thought why not get started on the turtle pond. The overall size was determined by the number of glass shelves I had to fence the area off with and how long it would be before I got bored of digging, sadly digging is fun and I ran out of glass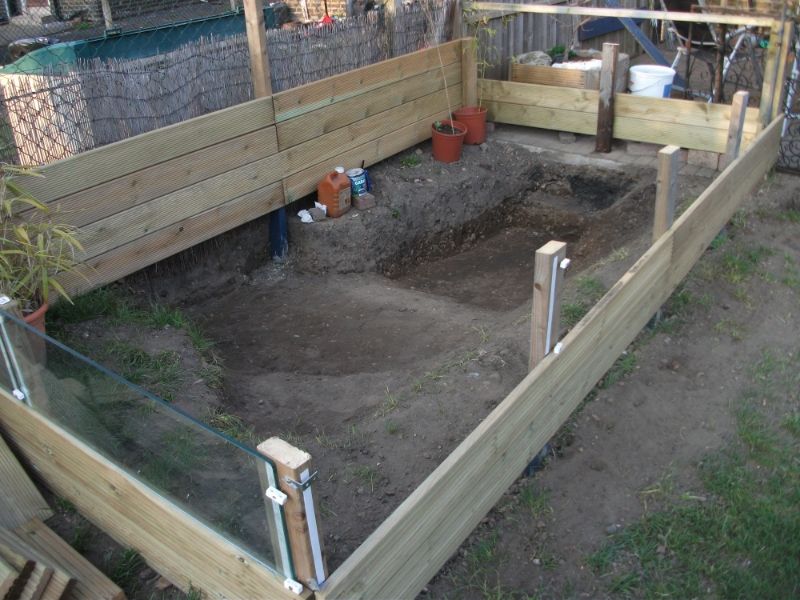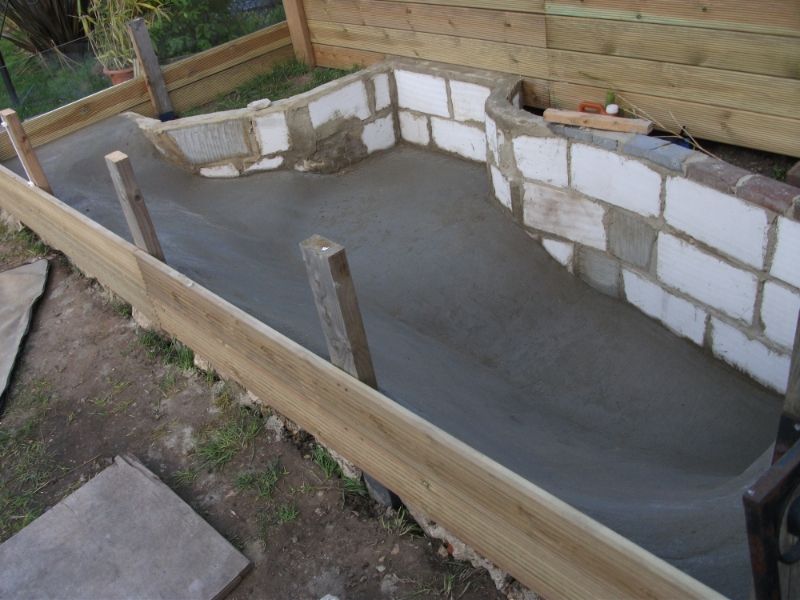 At this stage I would really have liked to have painted the pond with a clear sealer but this was way beyond my budget so it was off to ebay where I grabbed a 6x4m LDPE pond liner with underlay for £45 posted. This is also where things started to go tits up as it must have been the windiest day for weeks luckily ScrewFix is up the road and they do some cheap contact adhesive so we managed to finally keep the light weight underlay in the hole.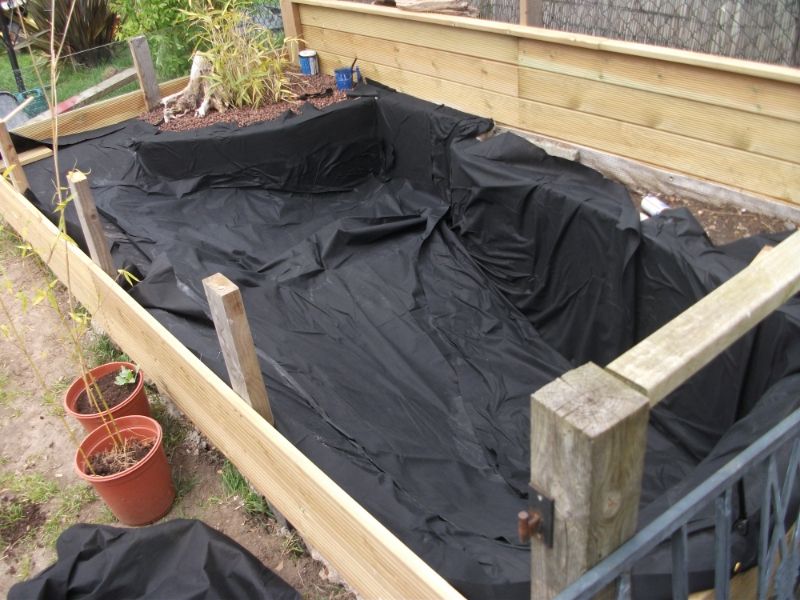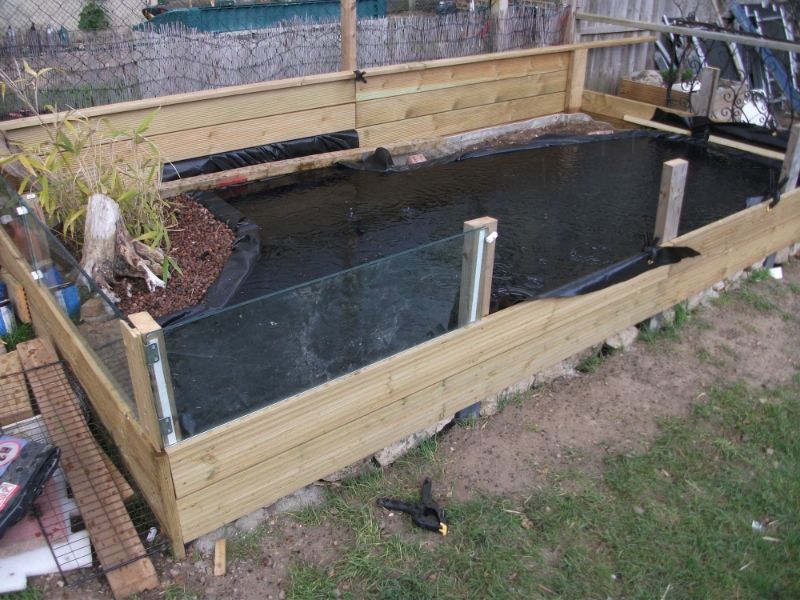 There's still plenty to do, building filters,edging the pond and making some islands and hibernation sites once my sandbags turn up, And i'm really looking forward to getting started on a veg filter and if my bag of Morrisons watercress takes root.