Posts: 47
Joined: Thu Jan 06, 2011 9:00 pm
Location: guildford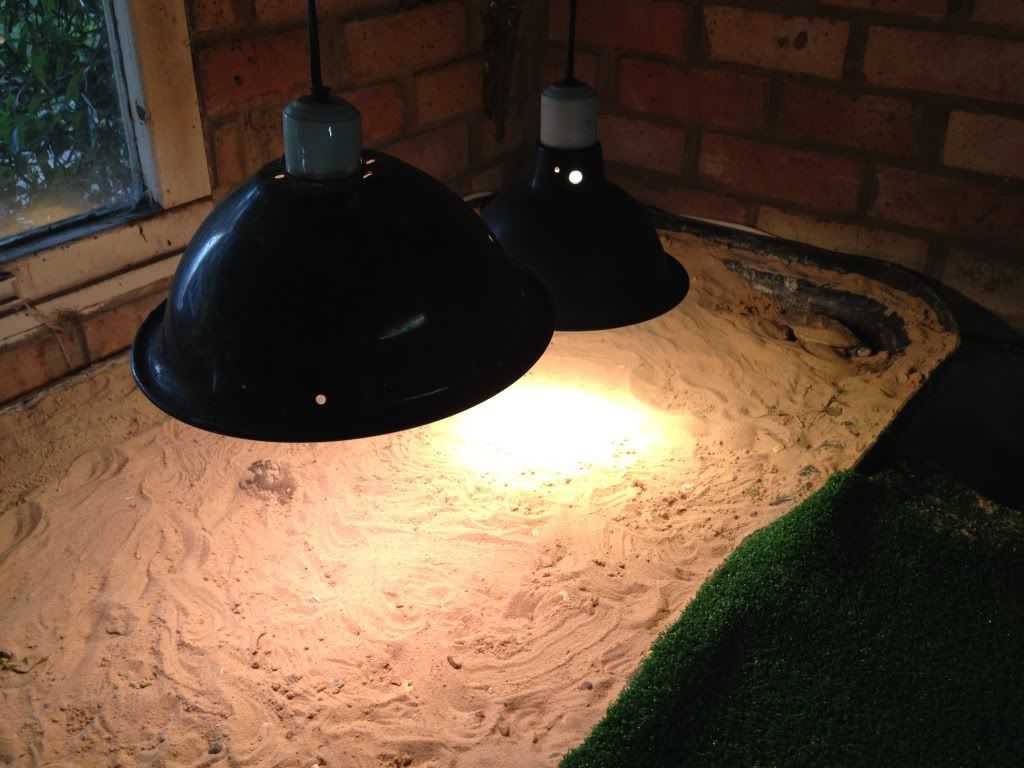 Hi All.
thought you might like to see my 500 gallon diamondback set up
---
Wow huge setup! I bet they love all that room.
Looks great!
0.1.0 Pseudemys concinna concinna
1.0.0 Trachemys scripta scripta
2.6.0 Malaclemys terrapin terrapin
---
Posts: 465
Joined: Fri Mar 02, 2012 7:35 pm
That is a big tank. I would love to own something that big.
"but I don't wish to be mad" Alice remarked.. "we can't help that" replied the cat, "you're mad, I'm mad, we're all mad here"...
LEWIS CARROLL.
---