Hi, I recently acquired these guys any idea on species/sex and suggestions on suitability for wintering outdoors in a 4x2x1 meter wedge shaped bottomed pond I am currently digging
first up is what looks to me as a YBS possibly crossed cooter male?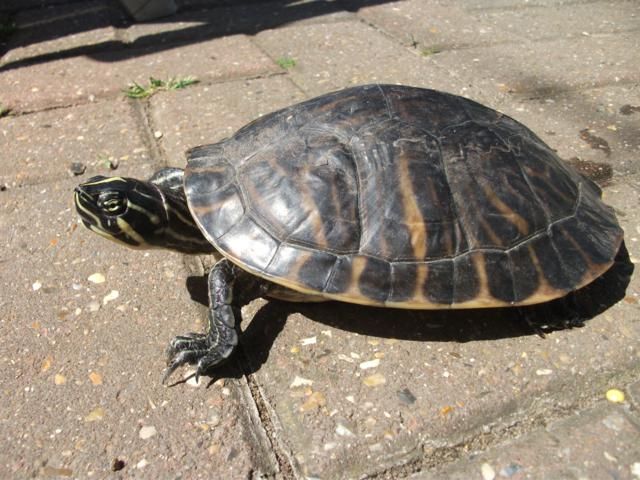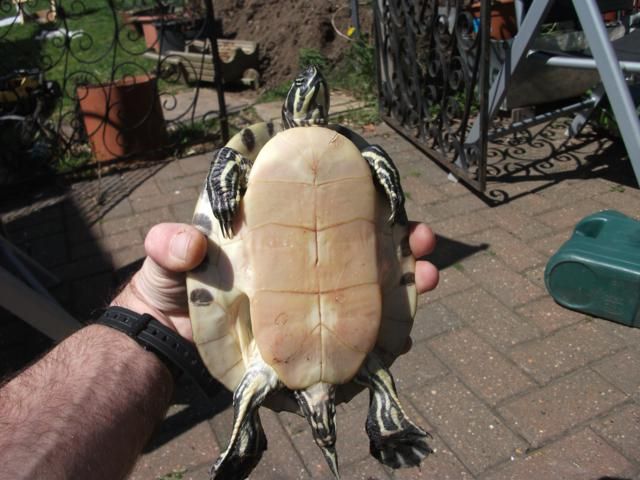 YBS female ?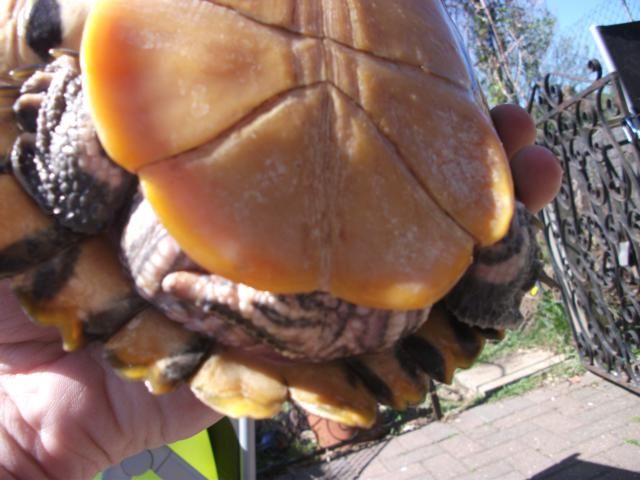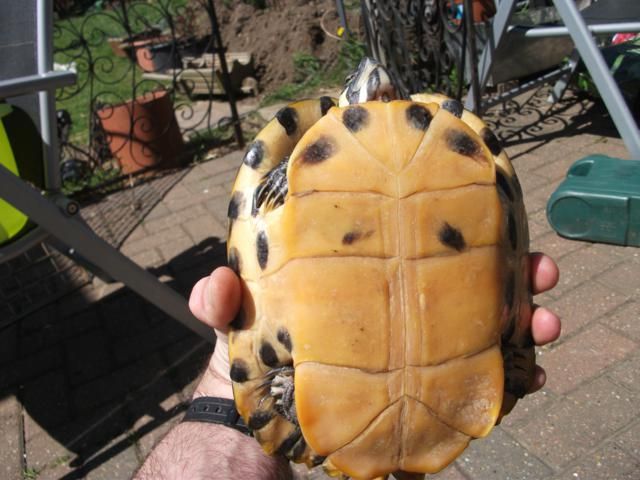 cumberland/map female?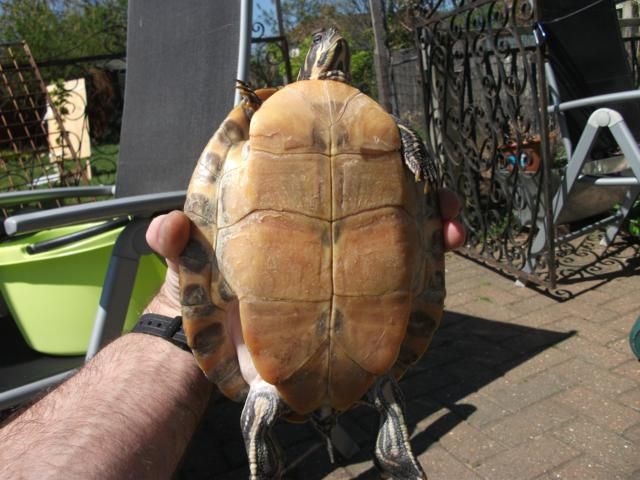 finally another female?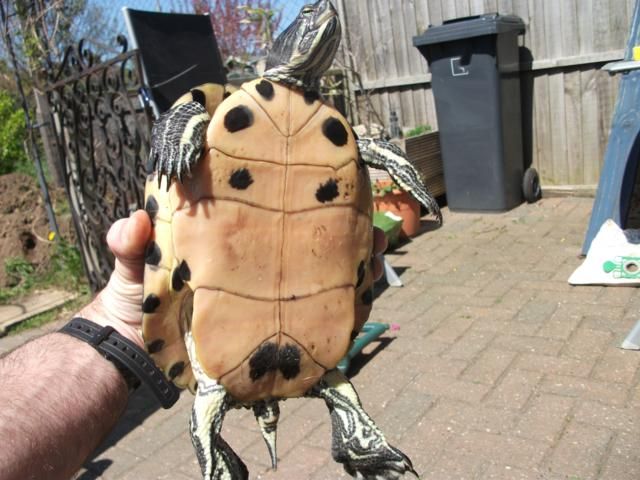 many thanks for taking the time to look